Make a good first impression! Teeth whitening lets you have a bright and beautiful smile for all the special moments. We use the KöR professional teeth whitening system to whiten your teeth to the shade you want, safely and quickly. The KöR system is designed to be gentle on your teeth and gums for minimum sensitivity or discomfort.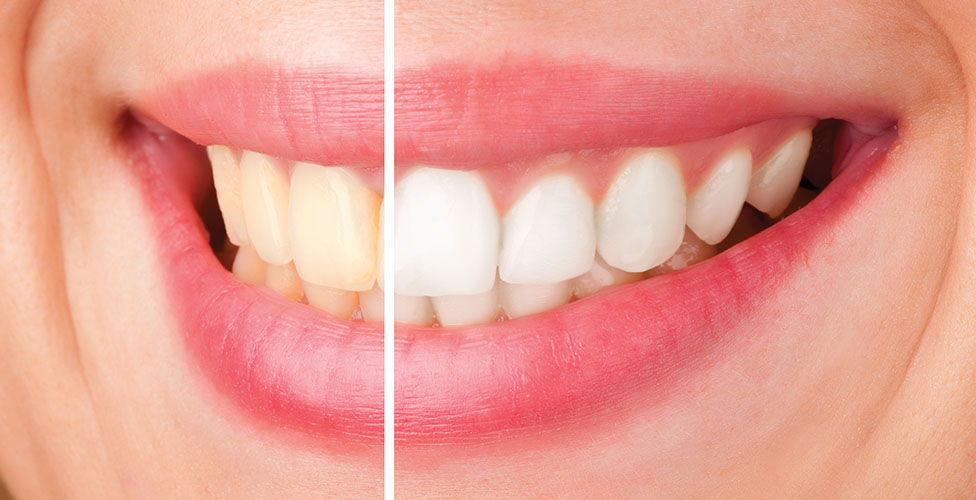 Related Videos
We provide two whitening choices. In-office whitening provides dramatic results almost instantly. You can change your smile in a single appointment.
At home whitening lets you whiten your teeth in the convenience of your own home. You can adjust the level of whitening by changing the length of your treatment.
Contact us today or drop into our Markham and Eglinton office to book a teeth whitening appointment.