Endodontic treatment, or root canal treatment, is a procedure used to preserve a tooth that has become infected or is at risk of infection. The treatment involves removing the vulnerable soft tissues from inside the tooth to prevent infection from spreading. Then the tooth is repaired and restored with a dental crown.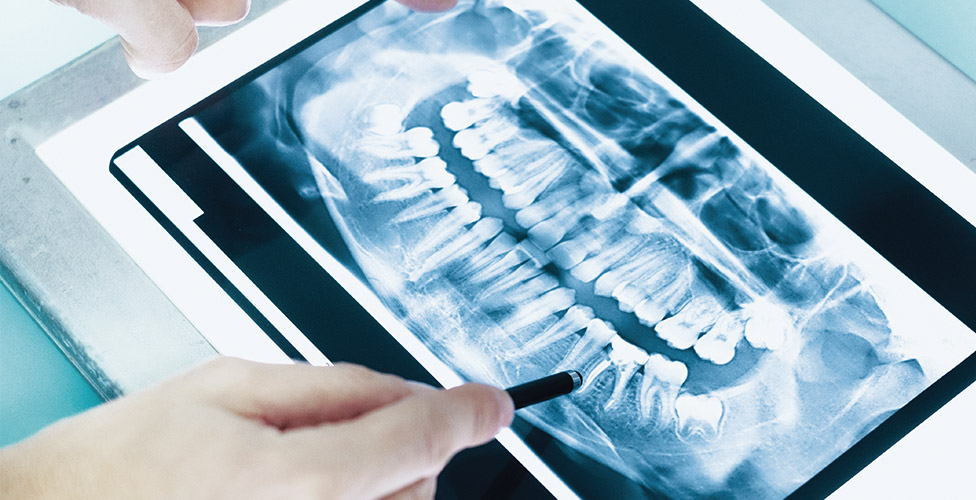 Is Root Canal Treatment Painful?
Root canal treatment is done under local anesthetic and is no more painful than having a tooth filled. We offer sedation dentistry for patients who feel anxious during dental treatment.
Do you have a damaged tooth or severe toothache? Call us today or drop in to our office at Markham and Eglinton to make an appointment.