Welcome to our practice! We always welcome new patients and we are grateful you chose us for your dental health care.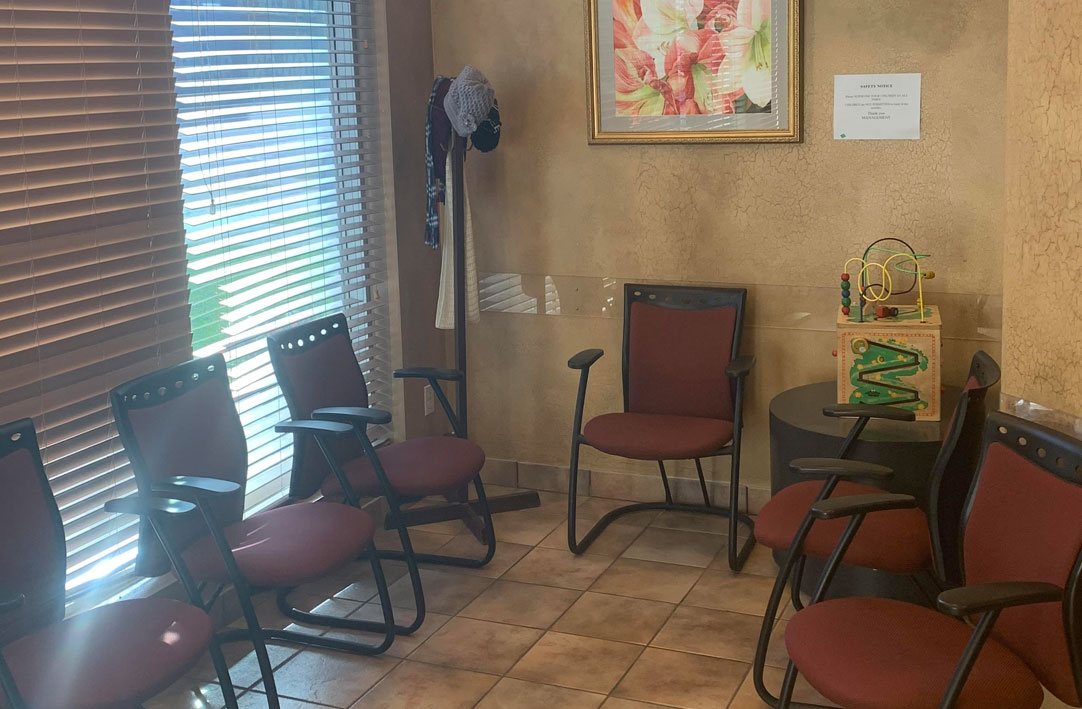 What to bring to your first appointment
For your first appointment please bring along:
Medical and dental history
Your health insurance booklet
List of current prescriptions
Name of current doctor and past dentist
Please arrive ten minutes early for your appointment to allow time to complete our intake forms.
Financial policy
We accept cash, debit, and credit cards.
Insurance
We accept most major insurance plans and provide direct insurance billing. Our team can help you understand your coverage and treatment plan.
Book your 1st appointment
We are happily accepting new patients and would love to meet you at your next appointment with us! Reach out to us via our online form and one of our team members will be in touch. Apollo Dental at Markham and Eglinton is situated near Centennial College and is accepting new patients. If you are a student, please reach out to book your first appointment with us!
BOOK AN APPOINTMENT
Payment Options







We provide payment plans for patients with interest-free financing.
Student Discounts
Hey students! You've got enough to deal with already without having to worry about your dental care. That's why we're happy to offer a 20% student discount on all services (preventative care services). Just let us know you're a student when you make your appointment, and bring your student ID with you when you come to our office.