Sedation dentistry helps anxious patients keep calm and relaxed during their dental appointment. We provide different types of sedation to give you the level of sedation you need.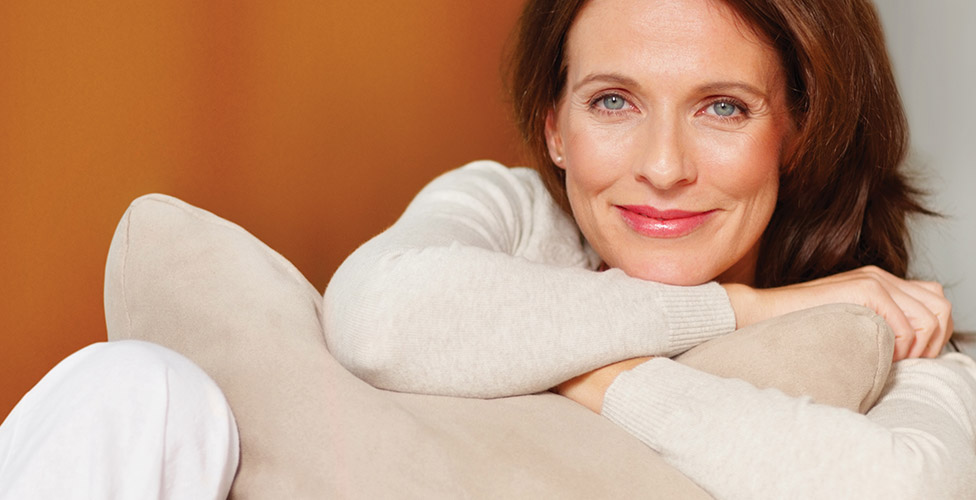 Oral Sedation
For a moderate level of sedation we can prescribe an oral sedative that you take prior to your appointment. The sedative will produce a mild, dream-like state and you will be relaxed during your procedure. The sedative effect can persist after your appointment so you will need to arrange transportation home.
Nitrous Oxide
Nitrous oxide gas provides a mild, short-lasting level of sedation that will keep you relaxed during your appointment. Although the effect wears off quickly, you will need to arrange a drive home after your appointment.
Contact our office to learn more about our sedation dentistry options to help you stay calm during your appointment.