We've been serving Scarborough families for over 30 years. Over that time, we've become a trusted dental health partner to generations of family members. Our family dental health care philosophy is to make every member of your family feel at home in our office.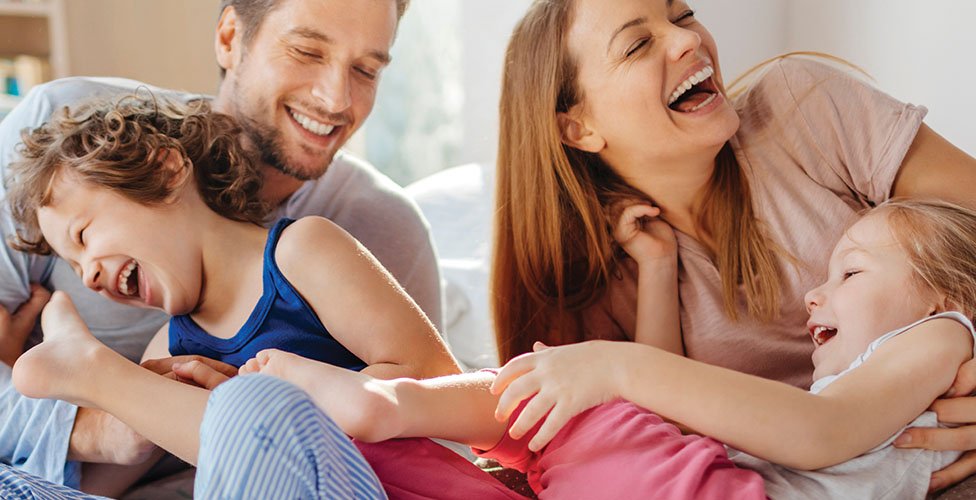 Related Videos
Children
We love our young patients and we are dedicated to their dental health. We provide dental education to help your children learn to brush and floss to prevent cavities, and we teach them how to choose healthy foods that won't cause tooth decay.
As your child grows up, we'll keep their teeth free from decay with regular cleaning and fluoride treatments and sealants. We'll also monitor the growth of their teeth to identify and correct any issues.
Seniors
Elderly patients have special dental care needs. We'll help you keep your teeth and smile healthy with regular cleaning and we'll help you take care of your oral health if you have reduced mobility.
Trust your family's dental health to our experienced care. Call or drop in to make an appointment today.
Kids Dental Tips
Baby Dental Tips