Get the beautiful smile you want with cosmetic dentistry! Cosmetic enhancements to your teeth can make your smile appear brighter, straighter, and more beautiful. We offer cosmetic services for every need and budget.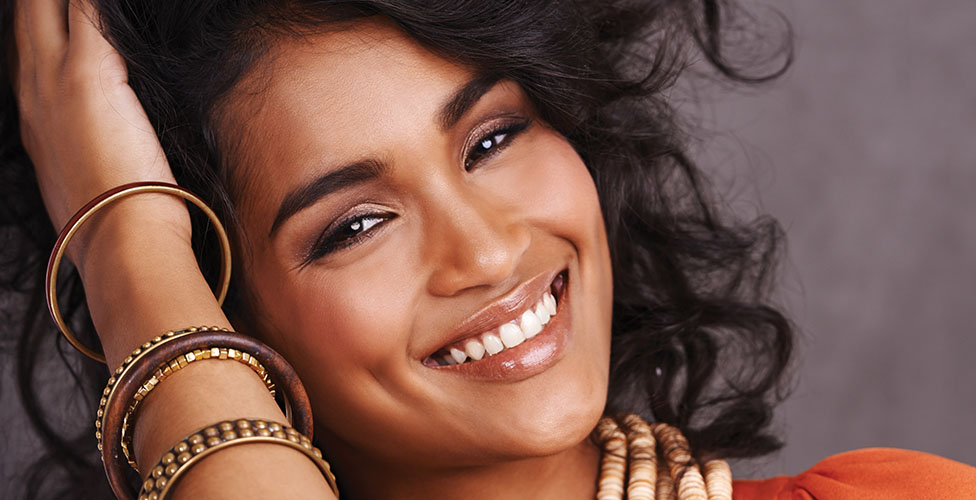 Related Videos
Veneers
Did you ever wonder how movie stars get their beautiful smiles? Veneers let you completely change the look of your smile in a very short time. They can be used to make your smile straighter or to change the appearance of your teeth to make them brighter.
Lumineers
Lumineers are an alternative to veneers that require less preparation before they are placed. They can often be placed without anesthetic. Like veneers, Lumineers can completely change the look of your smile.
Contouring and Bonding
Sometimes your teeth only need small changes. Contouring and bonding are ways we change the shape and appearance of individual teeth. We can make teeth look straighter, fix the gaps between teeth, and remove chips or stains from your teeth.
Ceramic Crowns
Cosmetic ceramic crowns completely change the shape and appearance of a single tooth. These crowns are made from high-quality ceramic that resembles your natural teeth almost perfectly. They are used for teeth that can't be reshaped with contouring or veneers.
Enjoy a beautiful smile! Call us or drop into our Markham and Eglinton office for a cosmetic dental consultation!
More Related Videos