Do you want a straighter smile, or are you suffering from chronic jaw pain from crooked or misaligned teeth? We can help with orthodontal or Invisalign treatment. Straighter teeth not only look better, they are healthier too because they are less vulnerable to damage.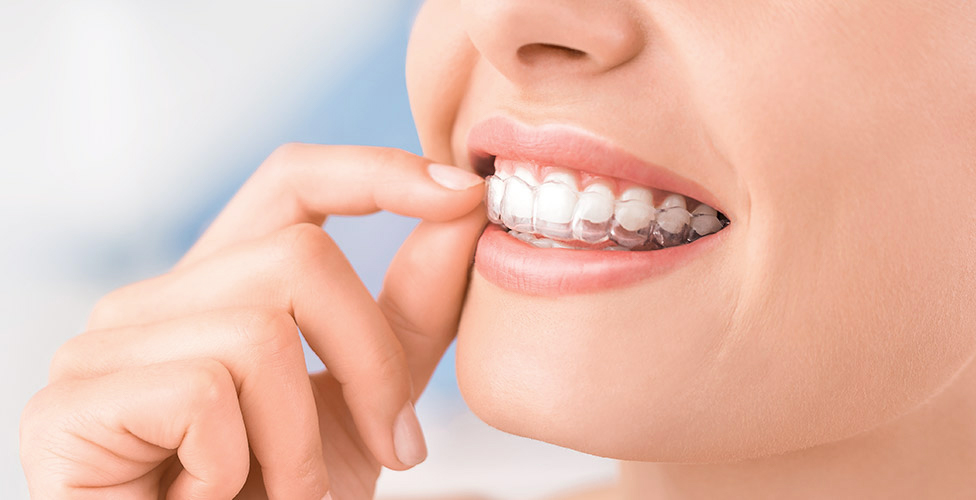 Metal Braces
Traditional metal braces use springs and wires to gradually realign and straighten your teeth. The treatment normally takes around two years to complete.
Invisalign Treatment
Invisalign clear aligners are an alternative treatment to metal braces. Instead of wires, it uses plastic aligners that fit over your teeth. The aligners can be removed while you are eating or brushing your teeth and they are almost invisible while you are wearing them.
Get a straighter smile! To make an appointment contact our office or drop in and see us at Markham and Eglinton.