Dental implants are a lifetime replacement for missing teeth. Many patients prefer implants as an alternative to bridges or dentures – implants are permanent, don't shift, and help keep your jawbones healthy. We use dental implants to replace teeth with dental crowns or implant-supported dentures.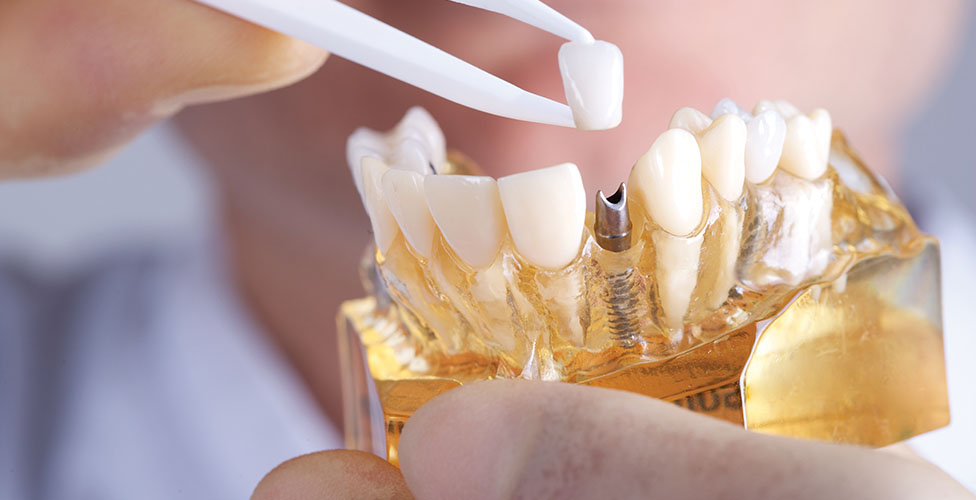 Related Videos
How implants work
Implants are tiny metal appliances that resemble common wood screws. The implant is made from titanium, a metal that bonds to bone tissue. The implant is surgically placed in your jawbone where it fuses with your bone to provide a strong foundation.
Once the implant is in place we then attach a restoration such a crown to replace your missing tooth.
Mini implants
Mini implants are special implants that are used for patients with deteriorated or thin bone tissue. They can provide a high level of support for replacements such as implant supported dentures.
To learn more about dental implants or to book an appointment, contact us or drop into our office at Markham and Eglinton today!
More Related Videos